Expert Interview with Judy Lawrence




About Financial Security with Mint.com



Judy joins Mint's Interview Series, which also includes Dave Ramsey, Robert Kiyosaki, and other well-known financial & personal budgeting experts.
.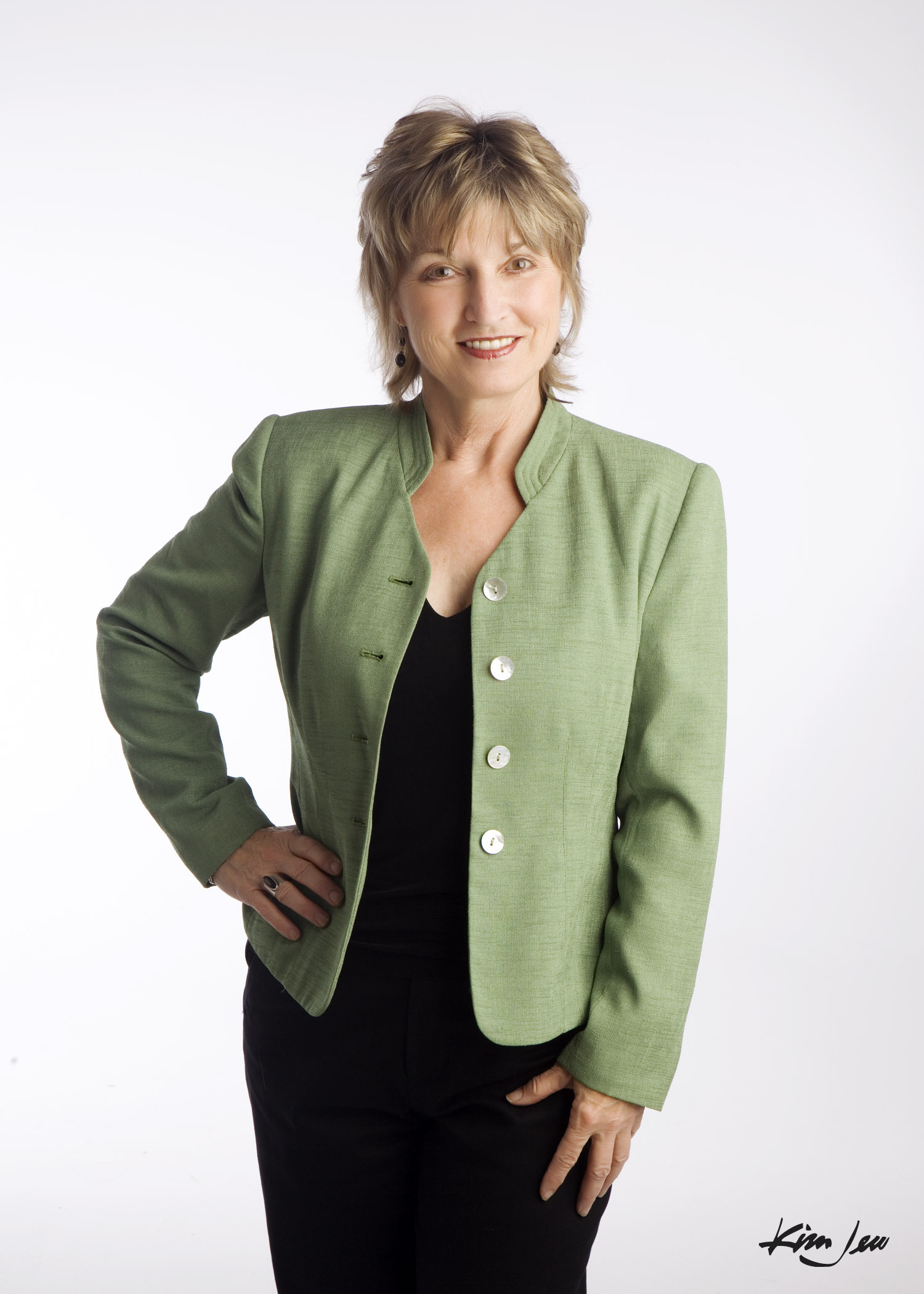 Many times there is just one thing standing in the way of financial security. That one thing is generally the individual looking for that security.
Judy Lawrence of MoneyTracker.com says that once an individual makes the decision to start a new life in terms of finances, half the battle is already won. Committing to the change along with the tips offered by MoneyTracker.com helps individuals stop struggling with money and start living the lives they imagine.
Lawrence offers many tools for individuals interested in financial security in this interview. Read on:
How does MoneyTracker.com help individuals get the financial lives they desire?
The MoneyTracker website offers many free resources, including a 30-minute financial coaching consultation with an experienced master's-degreed professional who literally sat at thousands of kitchen tables working hands-on with people for decades. Through those resources and services, individuals have the opportunity to gain tools and insights for reaching the financial lives they desire.
I find that individuals who truly want to get the financial lives they desire are often very motivated and willing to do whatever it takes to change their lives. Exploring the many websites and resources available, and being discerning and clear about what they deeply want, helps these individuals reach that goal sooner.
What are some of the most popular resources offered on MoneyTracker.com?
The most popular resource, beyond the free resources and services mentioned above, is the Budget Kit e-Book / Excel Worksheet package. This alternative approach to an online budget is often a simple and refreshing change for visually understanding the budget more clearly. It is also a nice complement to the Mint users who still like reading and applying core concepts to the tools they use. Another popular resource is the online course that takes the user through the whole process of setting up a budget, using the concepts, guidelines and tools from The Budget Kit workbook.
What do you recommend to individuals looking to get their lives on track financially?
First of all, really know their "WHY." What is the compelling reason for making some major behavioral and attitudinal shifts in their lives to get themselves on track or back on track financially? For some it can be wanting a family, buying a home, starting a business, desiring a comfortable retirement, putting their children through college, or being able to travel. For many it's the strong desire to have financial peace of mind by being debt free, having a system for managing their daily finances and being able to save and invest their money confidently and successfully.
When that clear WHY and motivation is in place, the next step is finding the right financial tools that work for one's particular personality and setting up a system that works for staying on track with those tools.
What do you think is the number one issue preventing individuals from achieving financial confidence?
Total overload. I find consumers completely overloaded with choices, lifestyle, basic necessities and the media (to name a few) and often completely scattered, leaving consumers little time to deal with critical decisions, research, and practice for gaining financial confidence. To achieve financial confidence, it takes having a series of mini successes over time. Ongoing practice with making wise financial decisions, managing daily finances, being able to actually save money, learning how to invest money, and gaining better research skills help individuals to achieve success and really own their financial confidence.
What are some of the free services MoneyTracker.com offers?
The MoneyTracker website offers many free resources, including a short, free, and simple e-course; a MoneyTracker tracking app for Android phones; a variety of articles, videos, podcasts, recommended websites and other resources, all gained from my many years as an author, expert and professional in the personal finance field.
A very popular service is my free 30-minute consultation to go over questions and concerns and find out if financial coaching is a fit for the individual.
What are some of the most popular services offered by MoneyTracker.com? Why do you think these are such popular services?
A very popular service offered is my counseling/coaching services where I guide individuals, couples, professionals, divorcing couples and pre-retirement folks through the practical steps as well as helping them get in touch with and deal with the internal emotional atmosphere around money.
This guidance includes assistance with creating and maintaining a functional and simple budget, or tweaking the budget system they are using that still has a "missing piece" preventing overall success. The guidance also assists with uncovering the emotional blocks that keep people from moving forward successfully with their finances and often with their lives.
These are popular services because of the simplified and visual approach to dealing with their finances allowing them to master powerful principles quickly and apply them without a lot of extra time involved.
This course is a very simple, non-intimidating approach to getting started with managing your overall personal and household finances. The participant is asked to use a ring binder and keep all the activities and information in one place. They are then guided through outlining their daily spending, listing their periodic expenses, noting all the gifts that they are giving during the year as well as potential new gifts to buy (graduation, baby shower, wedding) and listing the amount and months due, plus creating a basic Net Worth sheet, writing down their needs and wants, and creating a debt repayment plan.
Who do you think can benefit the most from the tips and tools offered on MoneyTracker.com?
Much depends on what the individual is really looking for. If someone is looking for some solid core information about personal and household budgeting, creating and maintaining a practical budget that works, then they will find some valuable resources and powerful, simple and practical tools. People who visit MoneyTracker.com range the full spectrum of ages and life situations. Overall, the people who tend to benefit the most from the tips and tools are professionals with families and pre-retirement couples preparing for a life transition. These visitors have used or tried systems in the past and realize the need for new or more effective systems and approaches that work better for them. Others are just beginning to budget and looking for ways to get started.
What makes MoneyTracker.com different from other budgeting websites?
The MoneyTracker.com site is based on an accumulation of all the core, simple concepts from the time-tested The Budget Kit Workbook (now in its fourth decade of continuous print and still on the bookshelves) where the material is easily comprehensible and not overwhelming with volumes of information.
The website is also based on my personal decades of professional experience utilizing my master's background in counseling and coaching people. This experience is reflected throughout the site.
Probably the most unique aspect of the MoneyTracker.com site is the blog. I offer a blog with monthly articles focusing on money from the unique perspective of "What Can Nature Teach Us About Money" and share many unusual stories about recycling and repurposing and tying the stories back to our personal finances.
Please share anything else you would like readers to know about MoneyTracker.com.
Just because someone has not had success with their finances in the past does not mean they can't change, learn and have a new confident, financially successful life for the future. I would love people to visit the website, go through the materials and visit with me by phone and see how we can start to make that transformation.
For more information, contact Judy.